Since I've come out of hibernation aka sickness that I thought for sure was going to kill me, it has become winter! It is a little sad to say that over the past 6 days I have only been outside to go to the doctor and I didn't even notice the rain/snow that had been happening. I remember Mark mentioning the snow but I couldn't absorb the information nor did I care. We have somehow managed to get almost to FEBRUARY without snow! That is unheard of for Rexburg. I can only take it as a gift, Rexburg knows this is my last winter and wants me to enjoy the last 10 weeks {can you believe only 10 more weeks?!}
So today as I went to work, it hit me that our car was covered in snow as well as the roads! I drove safely and made it work, very slowly {I was in no hurry.}
I will always be a summer girl who loves being tan and warm and laying in the sun, but since Rexburg has done such a wonderful job holding back on the snow, I will enjoy it.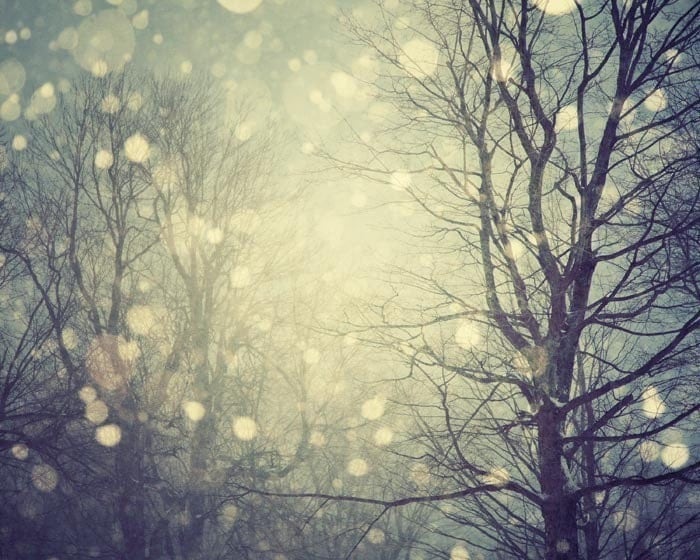 Here's a post within a post:
Yesterday I became almost depressed that Christmas was over. No more Christmas music on the radio and the euphoria of Santa. I know it's been a month since Christmas but I guess I just enjoyed Christmas and being home so much that I didn't have time to realize it was over.